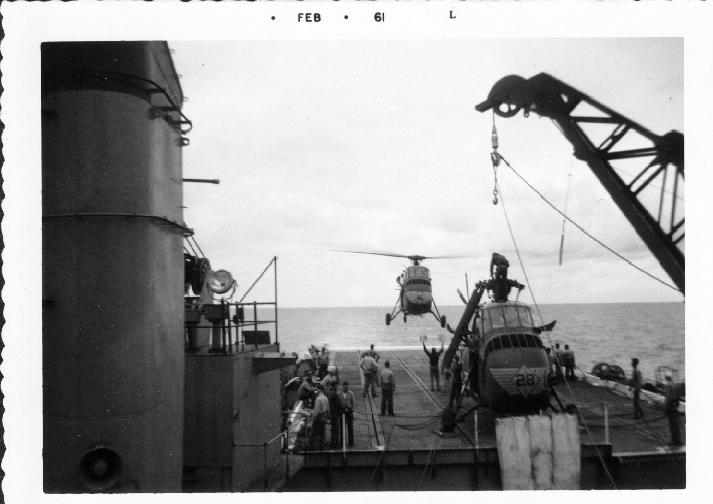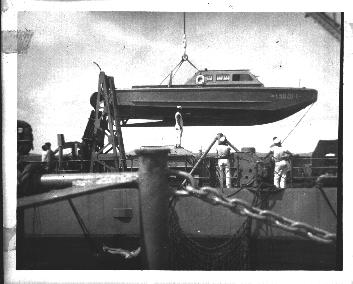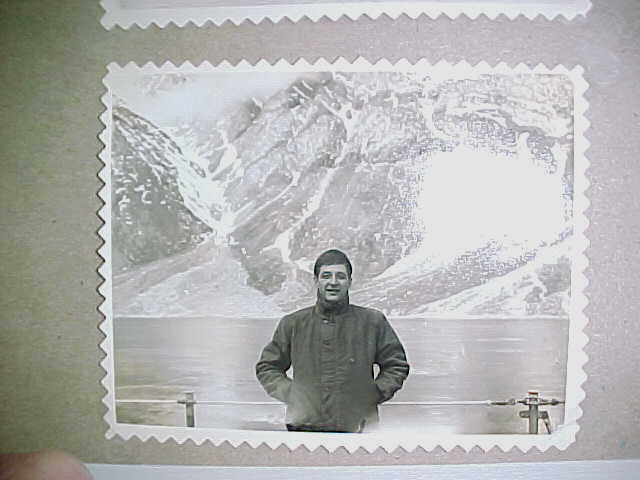 Dave Smith MM1 - Underway Spring, 1953.

View from the "Focsul" forecastle deck as the Donner proceeded up the fjord toward Narsarssauk, Greenland.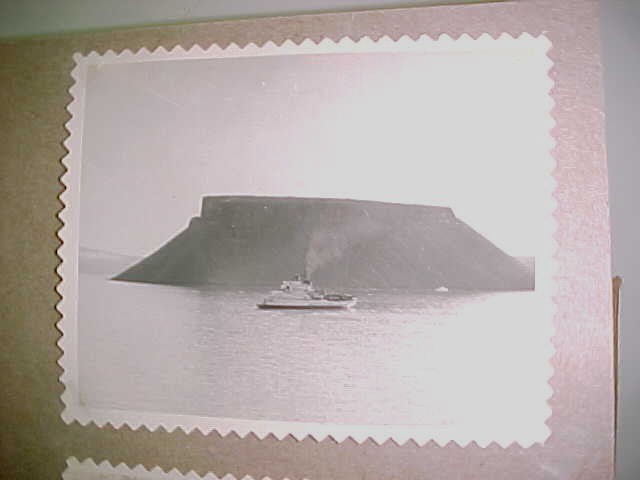 Icebreaker Westwind passing Mt. Dumas, Thule Greenland, 1953. 

Photo's courtesy of Dave Smith, MM1.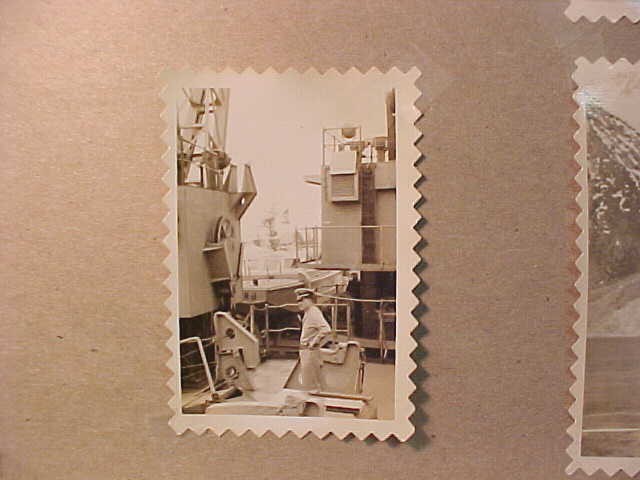 Warrant Electrician Goodman 1950's

View from the starboard LCVP deck.

P.O.D., News Release & Photos courtesy of Tom Nelson, Founder USS Donner Memorial Association.

Photo courtesy of Ron Luxon, MM3


23 October 1952

PLAN OF THE DAY

Select USS Donner LSD 20 P.O.D. or News Release to view document



22 March 1954

USS  Donner News Release

Photo courtesy of Cmdr. M. V. Cornetta, USN Ret.

USS Donner LSD 20 sails to

Greenland 1952/53


Web site designed & hosted by USS Donner Memorial Assn. © 2007 at Homestead™