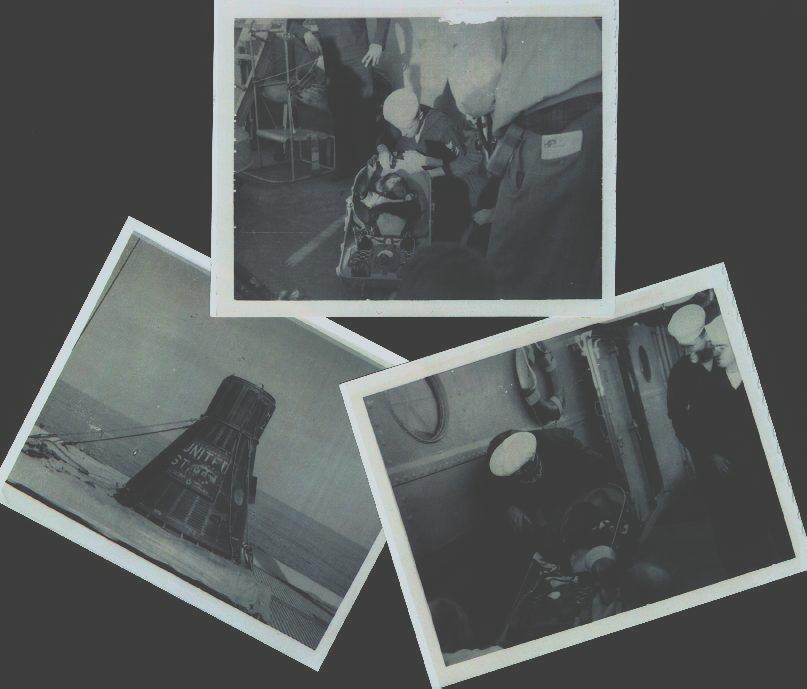 Ship's Company aboard the USS Donner LSD 20

Jan., 1961 History is made by the USS Donner LSD 20 recovery of Chimpanzee HAM and NASA space capsule MR2.

Up Close - Ship's Company TODAY and in those sailor days many years ago!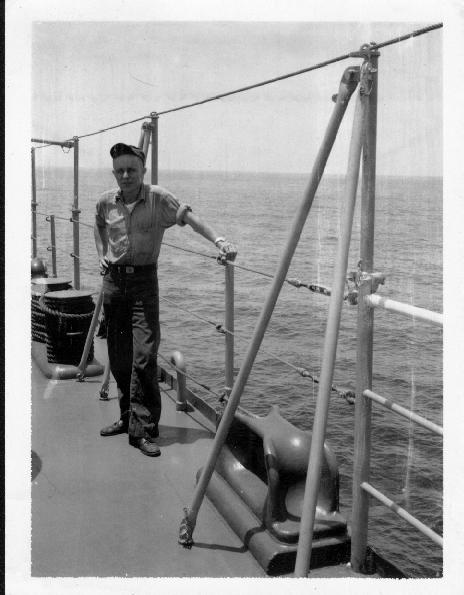 Ron Luxon, MM3 May '62 Port Side 02 Level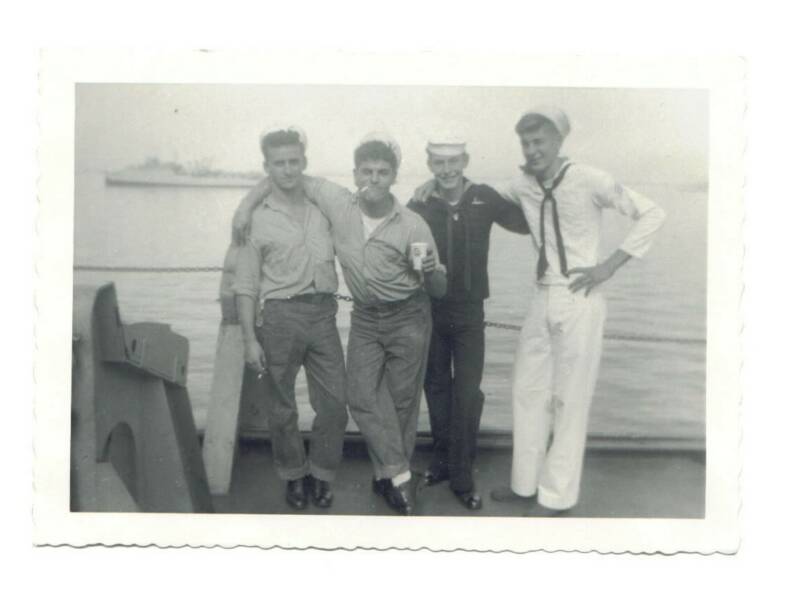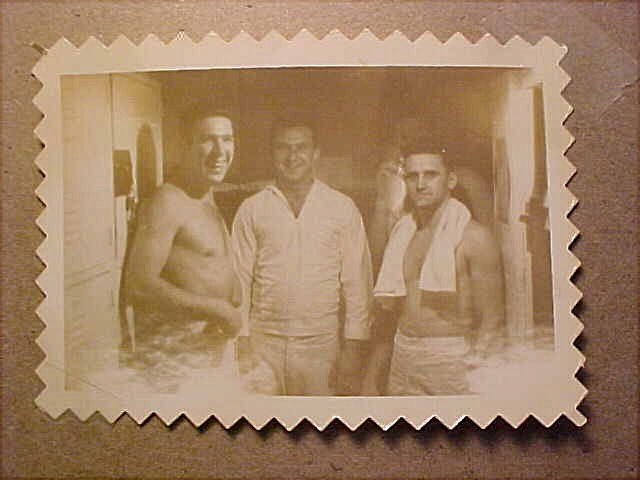 1955-56 MM's (L-R) Ray Burghart,

"Woodie" Woodward, Unknown Visitor,

Melvin Sodders (deceased). 

1955-56 Bob Geiger MM; Ed Pozdale MM and Ray Burghart MM.

Photos Courtesy of  Dave Smith / Ray Burghart.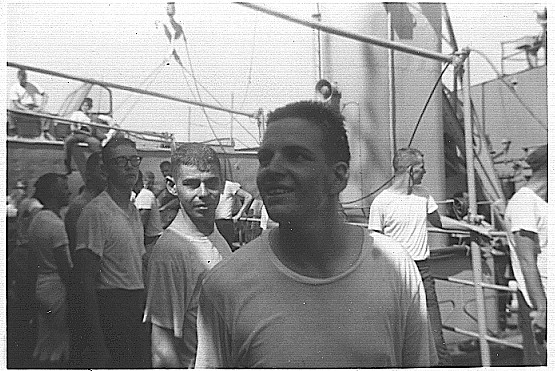 1961 Shellbacks - BT's Vic Dichiro (Front), Mazzella (Left) & MMFN Reed (Right).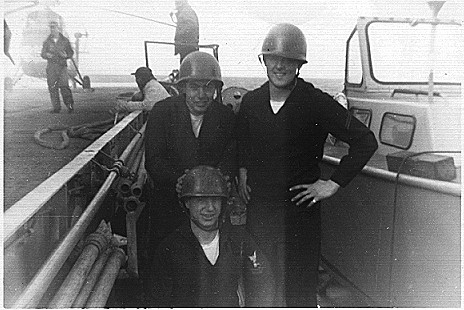 1961 [L-R] Bob Fruge, Fred Nadolski & "Mac" Macilliam [foreground] port flight deck next to Captain's Gig.


Web site designed & hosted by USS Donner Memorial Assn. © 2007 at Homestead™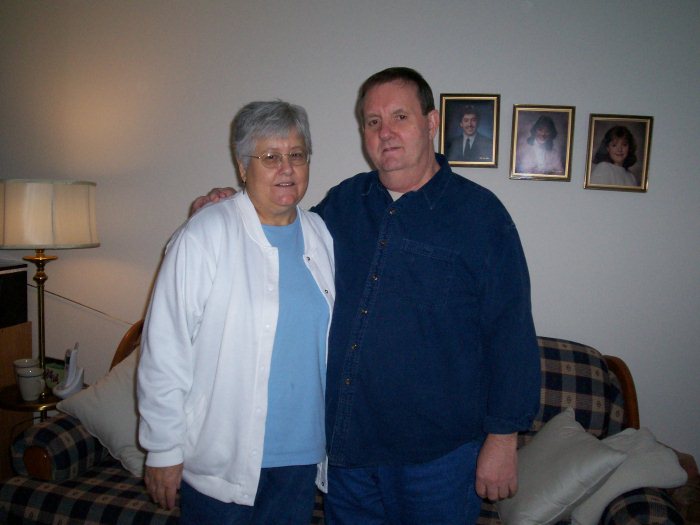 1961  Perkins (left) heading to the  Donner // Bob & Barb Perkins - 2009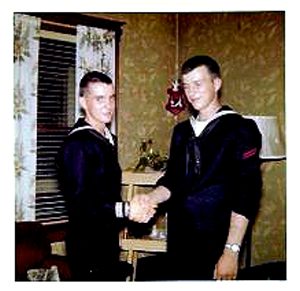 Photos Courtesy of Robert G. Perkins R Division.

Photo Courtesy of Vic "Chico" DiChiro BT3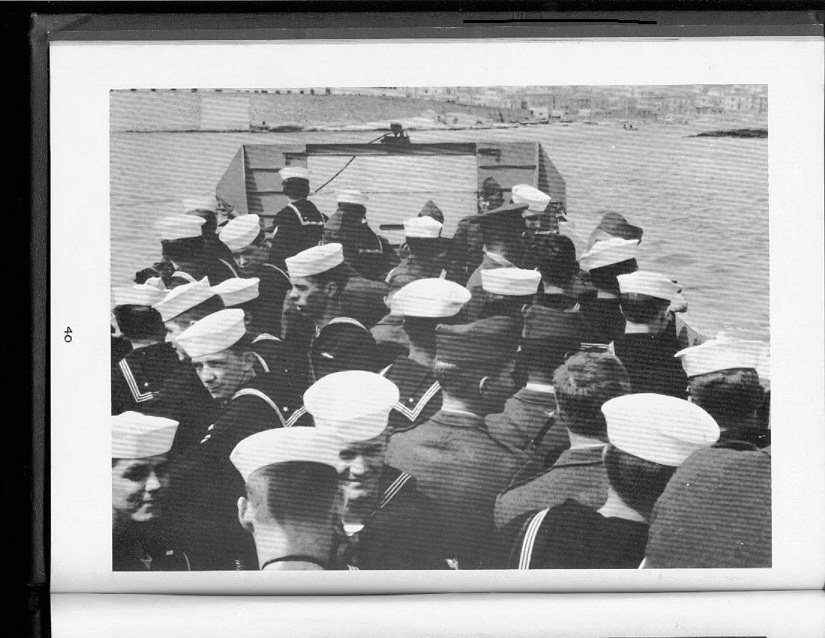 Liberty Launch to Athens, Greece - 1960

Jerry Tesar (port side, second from bottom)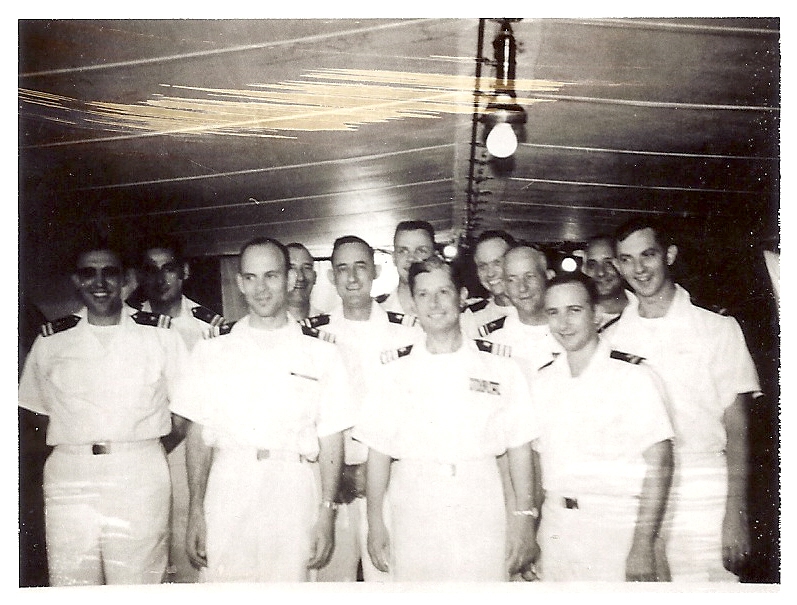 Solant Amity Cruise - 1961

L-R Front Row:

LT R.L. Hill (Operations), LCDR George Irish (XO), CDR Martin Cornetta (CO), Ensign Tom Ciccone (Disbursing), Ensign Terry McClosky (Communications)

Second Row:

LT Jerry Saucier (1st LT), LTJG Goslin (Engineering), LT Pete Hanneman (Chief Engineer), LTJG Lynn Giddeon (1st Div. Officer)

Photo supplied by CDR R. L. Hill, 1961-63

(some pictured are not named)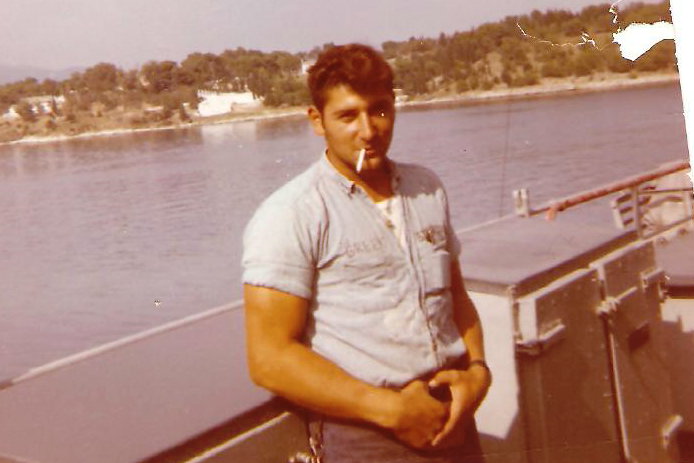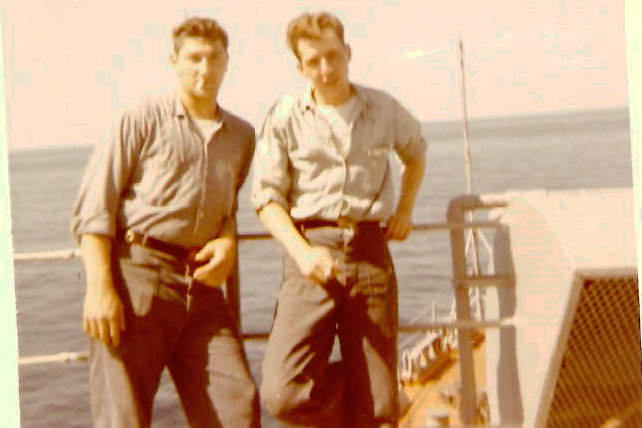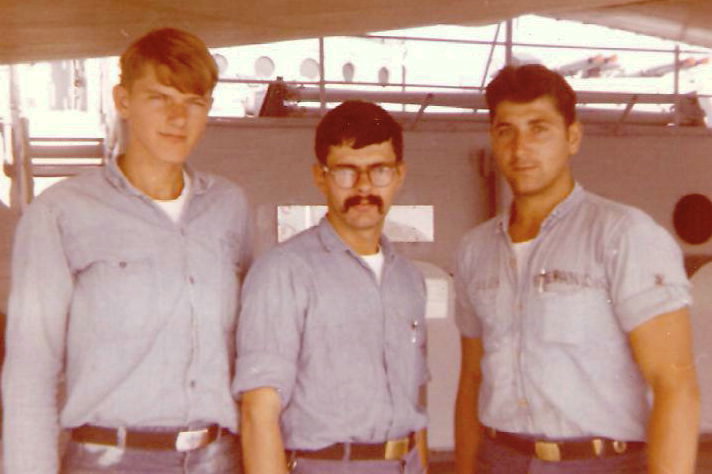 M. Stefanidis & J. Salmonese Cuba 1969

J. Gazdowicz, R. Outwater, M. Stefanidis

                Med Cruise 1969

Mike Stefanidis Med Cruise 1969